Can't get work because you have no experience, can't get experience because you have no work!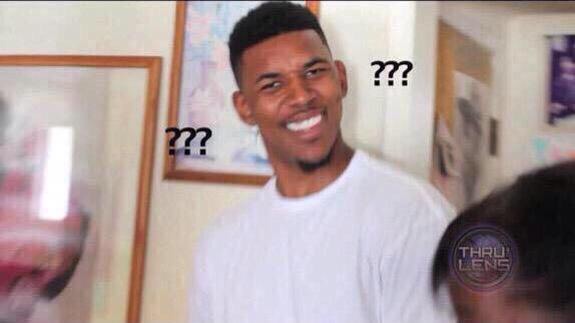 We've all been there. Bedroom DJ or recent college graduate, you know the cliche. It can be paralyzing with how helpless you feel. That struggle is real folks. Someone just needs to drop down from the sky and give you that one chance. Right?
Guess what. You're going to manufacture that chance yourself. And many of them.
Many DJs have been there before. They made it through, just like you will. What follows is a framework applying the concepts I used myself to get out of the bedroom.
To get paid.
And paid well.
To get hired, most clients want to know that you are professional and that you can do the job. Folks are usually judging your ability and service before they've ever actually seen you in person. Since many gigs that DJs pick up are word of mouth referrals, much of what clients are going off of is your online presence rather than your actual level of performance and service.
Given that, your goal is to ultimately build a digital business card you can leverage to pick up gigs.
Below is the exact framework I used to double my revenue and number of gigs every year for five straight years. Don't say you 'Don't know where to start' because it's all right here!
Reverse Engineering Your Brand
So we need a website. Setting one up on Weebly.com can take just one day costing $8 per month. That even includes your domain for the first year.
But wait, to do this well you need a few decent photos, preferably at gigs. A list of venues you've played at also helps. Don't have any at the moment?
The solution to building your marketing portfolio from scratch: charity events. Volunteer organizations typically have tight budgets and will happily promote you in exchange for your services. Reach out to non-profits in your area and let them know you'd love to DJ their next event.
I've found that for every event I spin there's a significant chance I get asked to spin another gig from guests. Spinning one event for free might lead to a chain of two-three more.
Maximizing Opportunity
Once you're booked for an event, ask the coordinator if you can touch base with their photographer. Reach out and see if you can get a few shots to market with and offer some cash for the convenience. (Most times I've done this they refused payment)
If they don't have a photographer but need one, find a one in your network (there's always a few). Confirm they're open to doing the event/are available and pass along the lead. Guess who's going to call you when they need a DJ in the future?
Worse case scenario, walk around before your event and take a few shots of your clean booth setup and the venue. Using your phone is just fine, you can get creative with filters after the fact to make them a little nicer.
Now that you have some decent shots, start an Instagram account and post only DJ relevant material. Tie this to your website, then happily throw the Instagram icon all over your promotional material including your handle. Your professional meter just went up a tick.
Creating Awareness (and not coming off like a jackass)
If no one in your immediate network knows you're a DJ, you've lost. Most people you're connected to should be aware you're a DJ. Go about this in the most non-pushy way possible. Below are some examples of what this might like look.
Posting on social media about your progress, your struggles, your goals, your small wins
Gigs when you eventually pick them up
Pick up a fresh new piece of equipment? Post an unboxing photo!
Manage to fix that rattle in your speaker cabinet? Share your relief and triumph!
Working on a business card? Reach out directly and ask for feedback
By following the above framework I've built enough of an online presence that I can get booked through cold leads on sites like Gigmasters, going off of nothing other than my digital calling card.
Once your talent and networking becomes good enough you'll be getting a large majority of your gigs through word of mouth alone.
Once you start getting gigs: What to charge
Right now I'm in the process of refining a tool that will systematically tell you what you can charge each and every time based on all of that criteria. You will readily be able to tap into the knowledge of DJs who have made a living spinning & getting paid, combined with country-wide data based on events in YOUR area, all at the click of a button. FREE! Check out the current version here, and if you want to be the first to know about updates sign up for my newsletter up at the top.